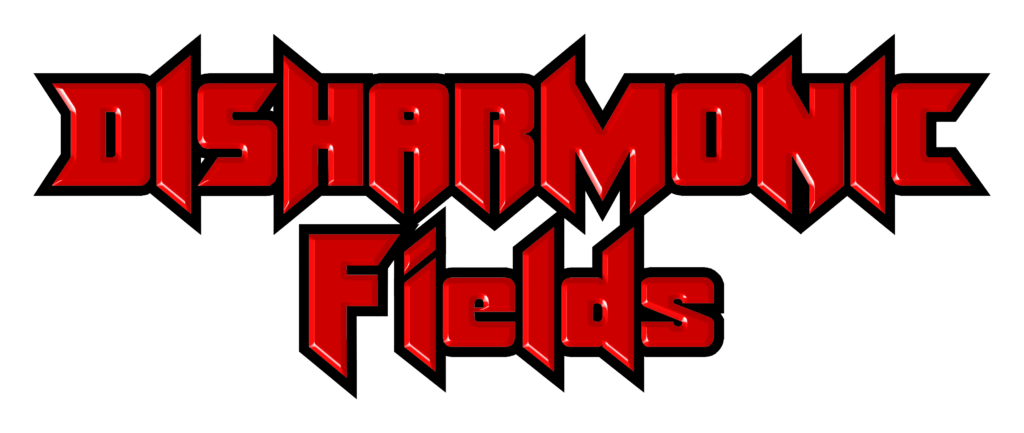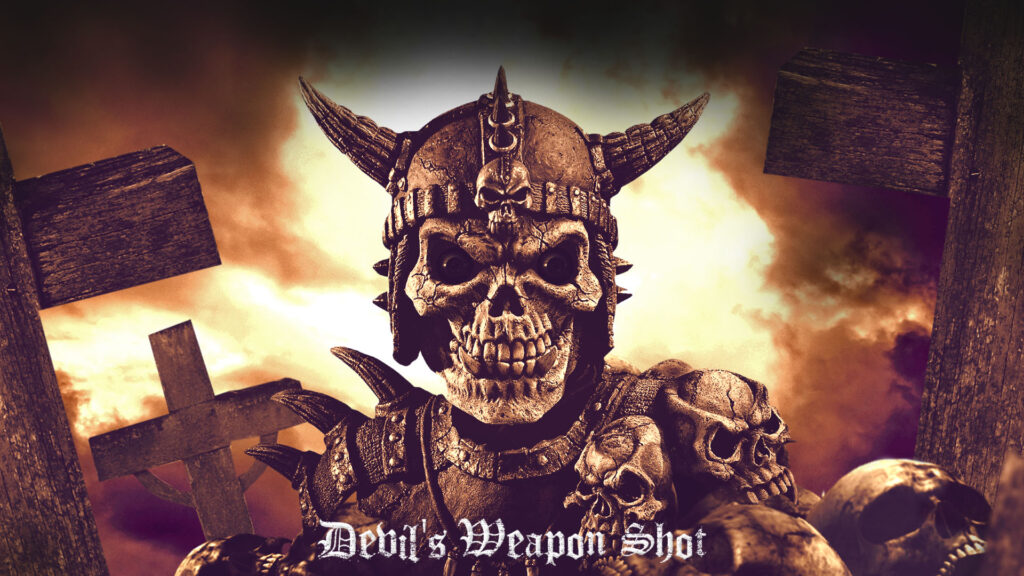 Devil's Weapon Shot is the latest release from Disharmonic Fields.
Over than 58 minutes of finest, traditional and powerful heavy metal!
history
The Band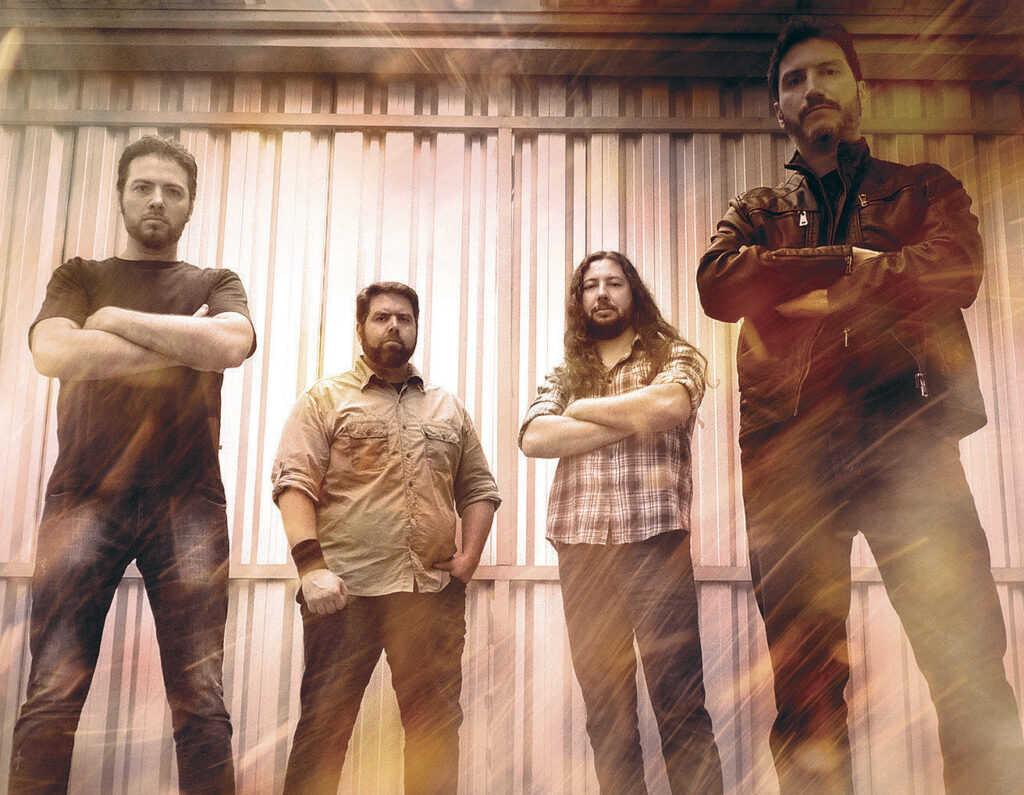 Created in July 1998 by the guitarists Sandro DBeast and Bruno Montejorge, the heavy metal band Disharmonic Fields has only got a solid formation in October 2000, when the singer and guitarist Nelson Küster, the bass player Eloi Bilek and the drummer André Scuissiatto joined the group. From then on, it did not take long for the band to take part in the Brazilian heavy metal scene. Performing in Curitiba, Disharmonic Fields usually inserts among its own compositions some good old heavy metal songs of the eighties, certainly Disharmonic Fields' strongest influence. The name Disharmonic fields comes from a joke with the musical expression harmonic field and it also tries to attract attention to today's lack of harmony, in a general sense, no matter if it is symbolized by wars between nations or by conflicts of a disturbed mind.
MUSIC
discography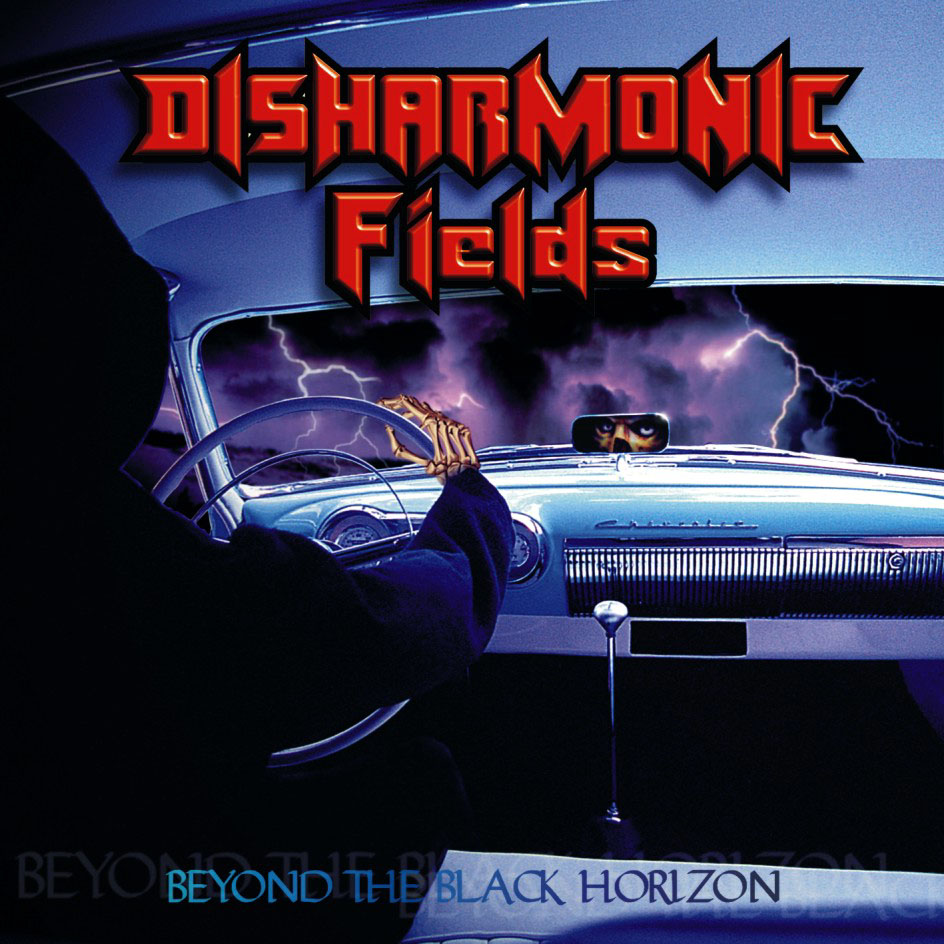 Beyond The Black Horizon
2001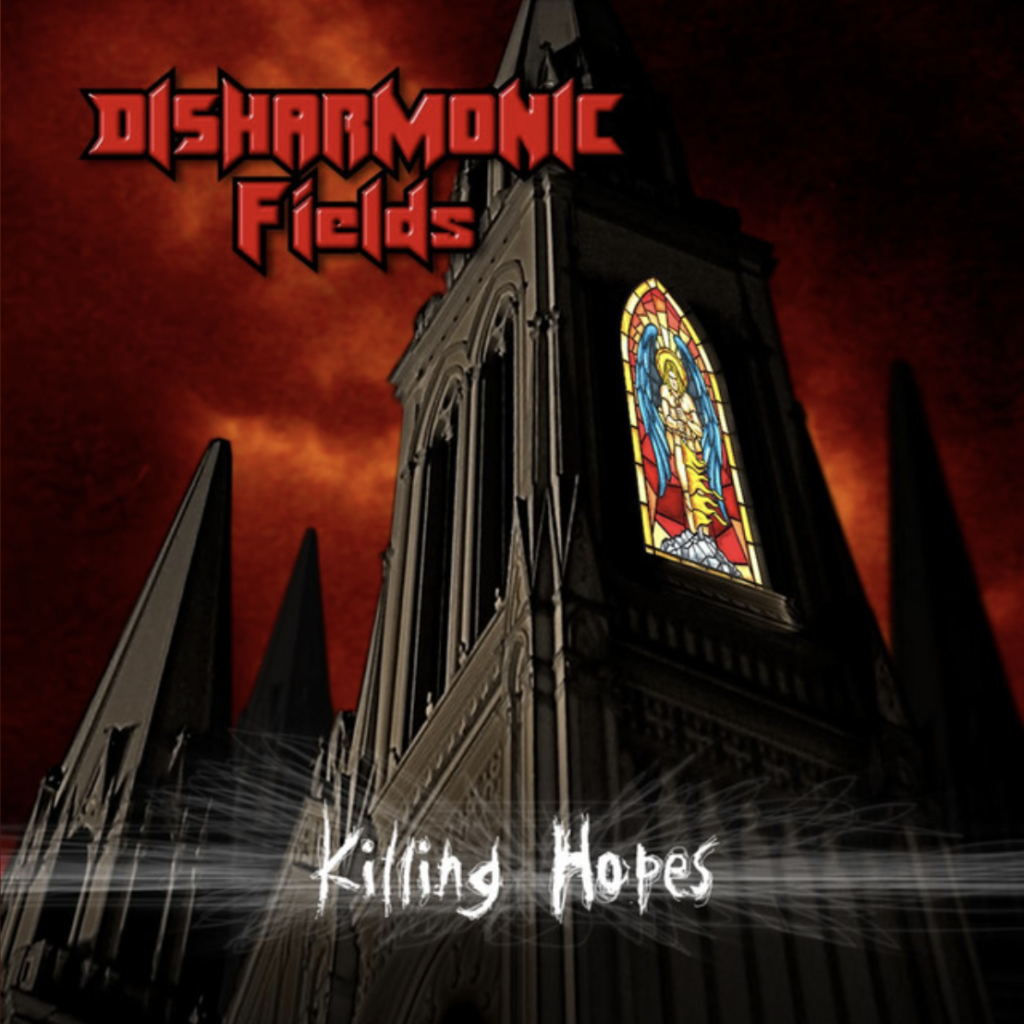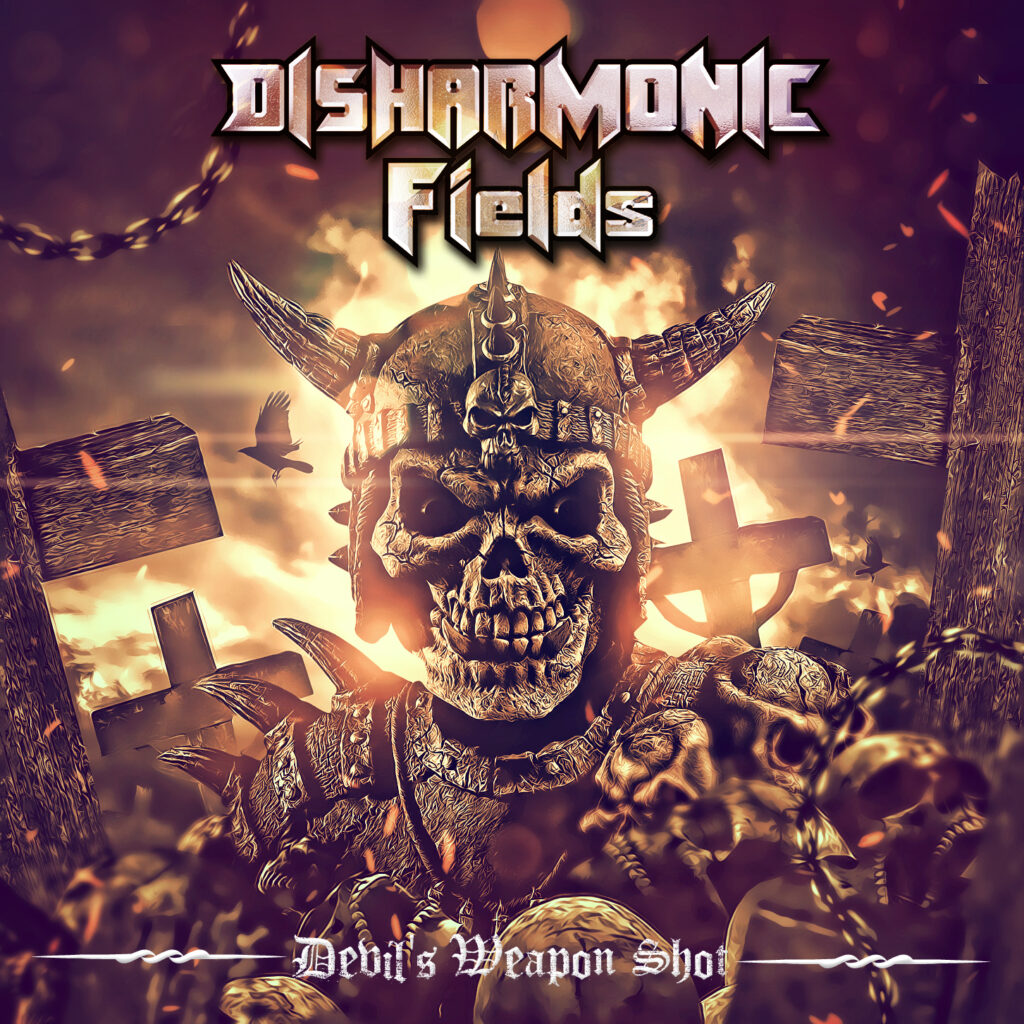 Promotional Contact
Ready to Rock?!